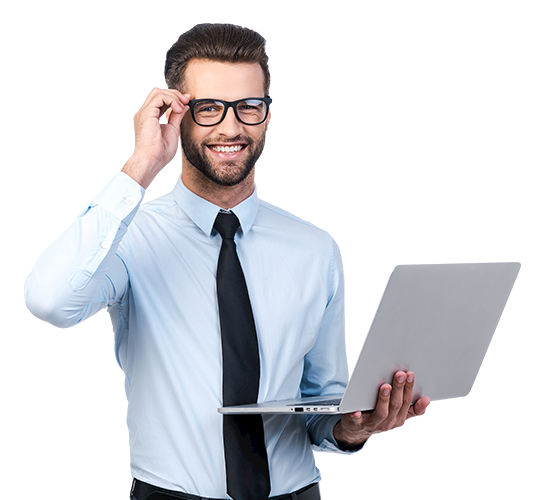 Copier Lease for Business, Meetings, & Events.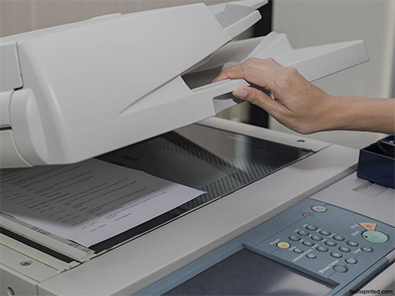 Copier Leasing Solutions in Salt Lake City, UT
If you're looking for a new printer for your business, there are options other than being locked into an expensive lease. Clear Choice Technical Services provides affordable lease, rent, and purchase copiers. We specialize in almost all brands worldwide. You can trust that we know what we're doing and that we do it well because we'll provide on-site service and maintenance for every piece of equipment we supply.
We have the copier you need, no matter what your Salt Lake City company needs. Whether your business prints thousands of pages daily or is smaller and only needs high-quality printing, we can help. Clear Choice Technical Services is your go-to store on copiers.
Benefits of Photocopier leasing from Clear Choice Technical Services
At Clear Choice Technical Services, we base our business model on customer satisfaction. That means we are committed to helping you meet your business objectives through our offerings, be it added efficiency, optimised production or upgraded technology infrastructure. 
We truly believe that our products outperform our competitors in terms of cost, value, and dependability. The advantages of arranging your photocopier rental through us are highlighted below.
Minimal Cash Outlay

Future Proof Photocopiers

Affordability All-in-one Package

Excellent Customer Service

No Hidden Charges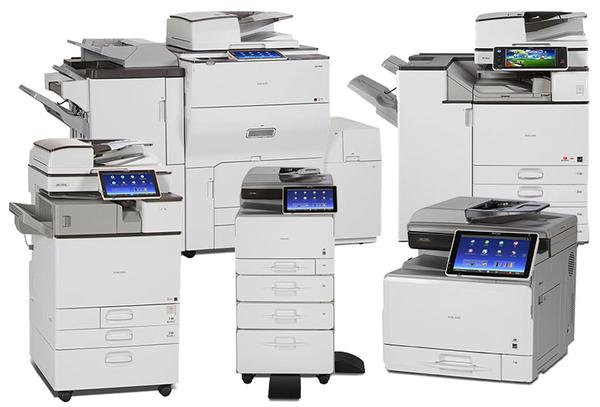 Copier Leasing Solutions Salt Lake City, UT
We believe that purchasing a copier outright is the best option. Don't worry if your company finds leasing appealing for cash flow reasons. Clear Choice Technical Services can help you. We have pre-owned and brand-new copiers at affordable prices across Salt Lake City and the surrounding region. 
We specialise in almost all brands and types of photocopiers, laser printers, and printers Capable of copy, fast printing, and scanning that is perfect for your business. On leasing payment options, it is all up to you. You can split it into monthly, quarterly or annual payments. Simple trust, without any forms or added interests.
Professional Technicians Salt Lake City, UT: Repairs and Equipment Troubles
Machine malfunctions and troubles are one of business owners' worries and hassles. What is more irritating is that the technicians cannot get it done. They tend to take more time and days, delaying your business operation. 
That is why on Clear Choice Technical Services, we only employ professional technicians equipped with skills and licensed. This ensures that only the professional ones are to handle your machines. You won't worry about your machines because they're in the right hands. 
Effective Copiers for your Business, Give us a Call!
If you choose us, we'll ensure that your money will be well spent. With these effective copiers we offer, you can help your business increase productivity. For free quotes and more details on our services, contact Clear Choice Technical Services at (801) 623-6518.
Call Clear Choice Technical Services at (801) 623-6518 and get the best quote! You can also ask our company for a free demo trial!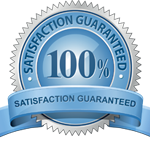 If you're a start-up business, you might be surprised by how big of a commitment it is to buy office equipment like Scanners, Audio and Visual devices. You may not be ready for that just yet. If you find yourself lacking funds or finances, you should probably look for a Renting as a better option. Join our long list of satisfied and happy customers who saved thousands through Scanner rentals. We have the answers to your business needs. Our warehouse contains the top of the line Digital Scanner Screens available in all sizes.
Don't Miss Our Latest Promos.
Subscribe Our Newsletter Now!
No More Maintenance Worries!
Let Scanner Rental Dallas take care of all the hassle of setting up equipment for your Event. Our rental rates are inclusive and included set up and delivery. Whether you need it for a day or month, renting can give you high quality Scanner Systems and an affordable price.
"The Technicians are very approachable! Thank you Clear Choice. you have my thumbs up…."

– Vince Alonzo
"I was taken care of Personally — a rarity as everyone cuts corners (human corners) these days. Thank you so so much….. and best of luck."

–  Robert E Roberson
"Hat's off to the entire Clear Choice Technical Services team! I can't thank you enough! More orders definitely coming your way soon!"

– Richard Boykins