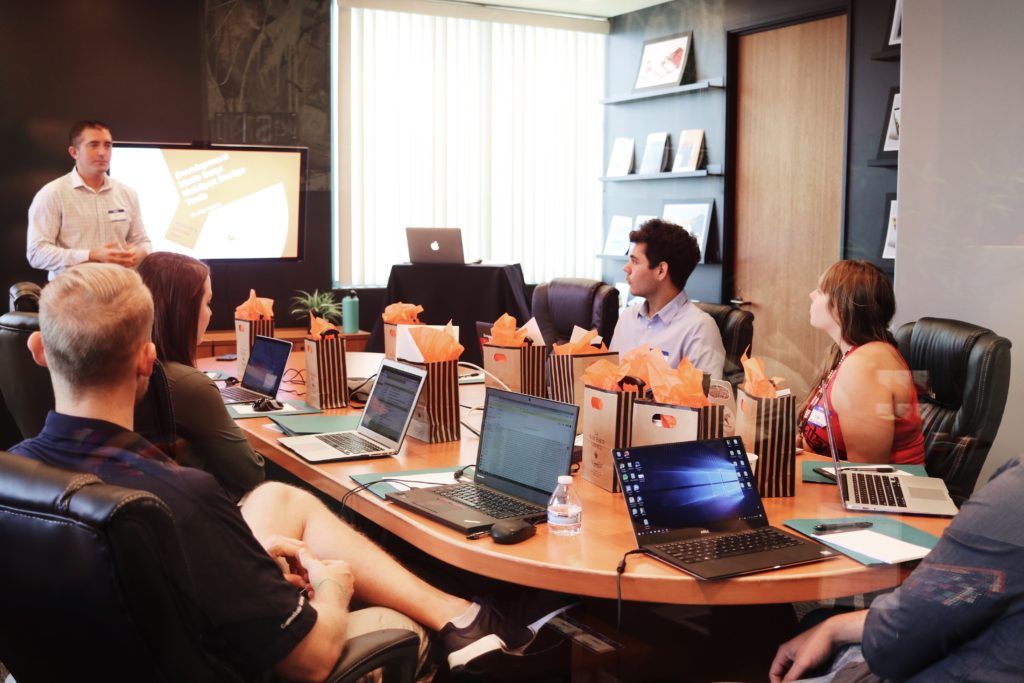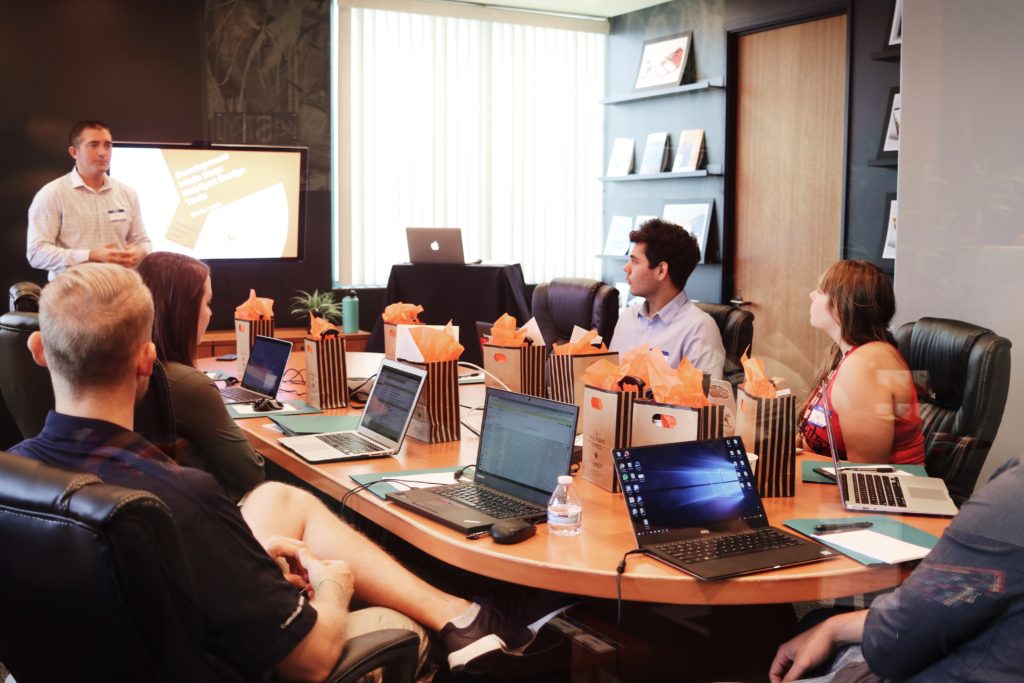 Businesses are now undergoing digital transitions in their respective industries. The entire process includes huge changes like restructuring office systems and tools. Many businesses still own "old-school" copiers and since the availability of inkjets, they seemed to have not moved from it, at all. While copiers have been considered obsolete in the corporate world,
technology has upgraded this machine with functions you have never imagined would be integrated into it.
That is the thing with copiers- they are resilient to even the toughest business changes in technology. Inkjets are nowhere new as both a machine and a concept. Ink and cartridges, for instance, are the real old school thing offices have to get rid of. Copiers, being hundred percent digital machines, have been designed to keep up with modern business' needs.
Copier lease Utah dealers have a wide range of machine models that businesses can choose from according to features and budget. One of the most coveted copier functions in the recent year, aside from the usual features, is data storage. Inkjets do not have any sort of storage, to
begin with.
Here are more specific reasons why copiers are putting inkjets behind this digital age:
100% Automated
Copiers have automated functions for everything from its basic printing functions down to hole-punching and stapling papers together. See the gap from the usually perceived obsolete copier to the modern digital copier now? Aside from this, the machine can now record and create separate one-press keys for combinations of tasks that are performed repetitively in the office it is used in. Prior to this, manually operating copiers can take half a day just to make sure it is done right. With the newest copier technology, everything is set for convenience. Inkjets are plain buttons and keys to press. The rest of the work is still on you.
System Integration Made Simpler
Copiers can be integrated into all the systems and devices in the office, especially for data storage purposes. This connectivity feature is helpful in making remote access possible; an important feature in this modern age. There is office personnel, who may need to go fieldwork outside the office structure and needs to access the machine for last-minute client requests.
Instead of spending on cab fares and travel all the way to the office, remote access can serve its purpose extremely well.
Remote connectivity is a huge advantage for the company and will definitely be a big thumbs up from your clients. No more back and forth trips from the office anymore; they can just use the machine right from their desks without standing up like how it is in most workplaces. Inkjets may have a few similar connection choices, but with their limited functions, a big gap from the modern copier technology cannot be denied.
Available Authorized Control
A classic issue in using copiers is that people in the office use it for non-business related purposes sometimes. An ongoing problem for years, the modern digital copiers can prevent this kind of circumstances. Copiers have a feature that allows you to restrict access. Also, an automated record of the activities of the copier with identified users can also be generated from
the machine.
The feature also tracks the volume of supplies consumed in printing. With the presence of this function, office staff will be prevented from using it for outside the office purposes with the long-term effect of eliminating unnecessary consumable expenses. The identified access and volume
the audit is undeniably a big help in keeping overhead expenses low.
You can always ask your copier leasing dealer to tell you more about the features of the model you are eyeing on. The long list of automated features is what sets inkjets behind most modern copiers.